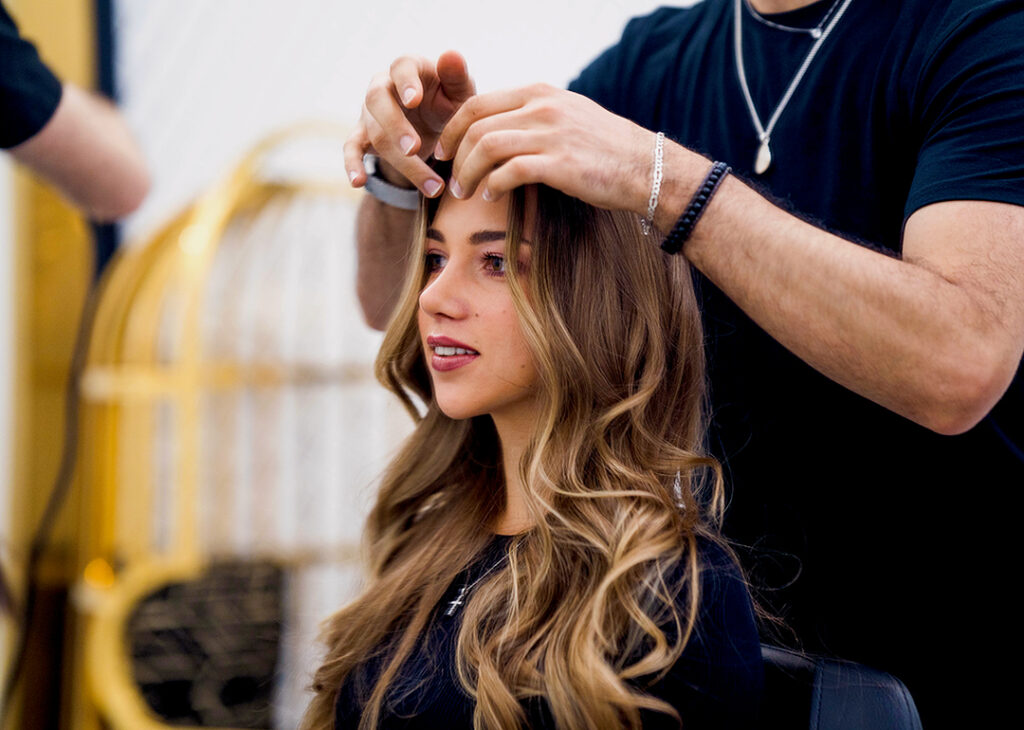 REFRESHING YOUR BEAUTY SENSES SERVED WITH HEART
Located in the heart of Dubai Downtown area with a warm, friendly environment, On The Go Beauty Center is dedicated to providing a refreshing beauty services experience with a team of passionate Beauty Artists.

As a company, we are committed to providing high-quality genuine products to our customers according to their budgets and needs. Over the years, we have won the support of our loyal clients, who have inspired us to innovate. We never compromise in quality, and this is what we are proud of.

At OTG Beauty Center, we accomplish everything due to our handpicked expert team. We can offer unique & luxury treatments thanks to our specialists' specialized skills and their friendly manner, which is why our customers leave feeling refreshed and cared for.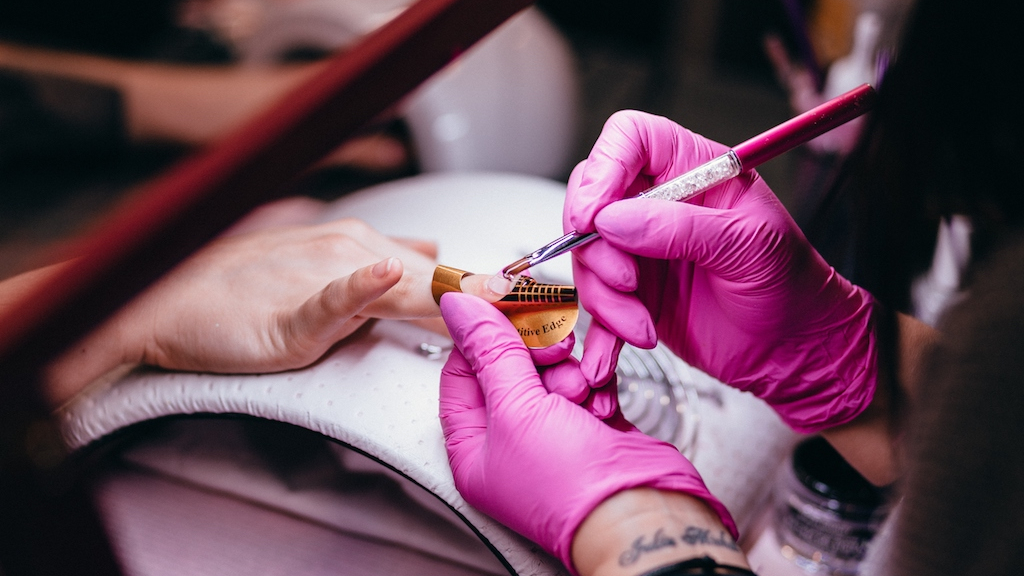 On The Go Beauty Center offers all premium beauty services by professional and friendly staff who are continuously trained to pamper you and give you an unparalleled experience
Our commitment is to ensure that your visit with us isn't just an appointment, but an experience to remember
We provide a wide range of services including hair, nails, lashes, facial, microblading, bridal, threading and waxing your beauty is our duty