Your beauty,
is our duty
Your hair doesn't need to be perfect to be beautiful. Relax, embrace and leave it to our specialists.
THERE'S NOTHING LIKE A FRESH CUT
It's not just a haircut, it's an experience! Time to meet our experts.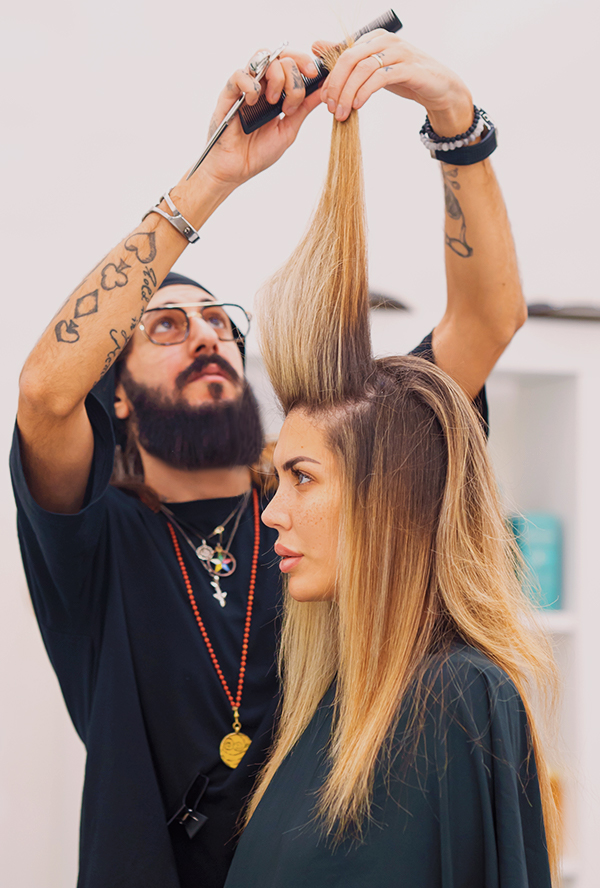 On The Go Beauty Center offers all premium beauty services by professional and friendly staff who are continuously trained to pamper you and give you an unparalleled experience
Our commitment is to ensure that your visit with us isn't just an appointment, but an experience to remember
We provide a wide range of services including hair, nails, lashes, facial, microblading, bridal, threading and waxing your beauty is our duty
BEAUTY & SUCCESS START WITH OTG
THE PLACE FOR ALL YOUR NEEDS
On The Go Beauty Center believes in dedicated work and a happy client in all different aspects. We are a Dubai-based lady's beauty salon focused on helping you look and feel your best, and we trust that solid hair and excellent care are essential pieces of a sound way of life. Because of our professionally trained beauticians, we can offer a whole range of Hair-care, Hair Styling, Nails, Hair Shading, Facials, Hair Highlights, Acrylic Nails, Waxing, Threading Makeup, Eyelash, Massage, and all other beauty services. Enjoy the beauty from a new perspective by visiting us in the Dubai Mall zone in the Dubai Downtown area.
Tuesday
10:00AM - 10:00PM
Wednesday
10:00AM - 10:00PM
Thursday
10:00AM - 10:00PM
Saturday
10:00AM - 10:00PM